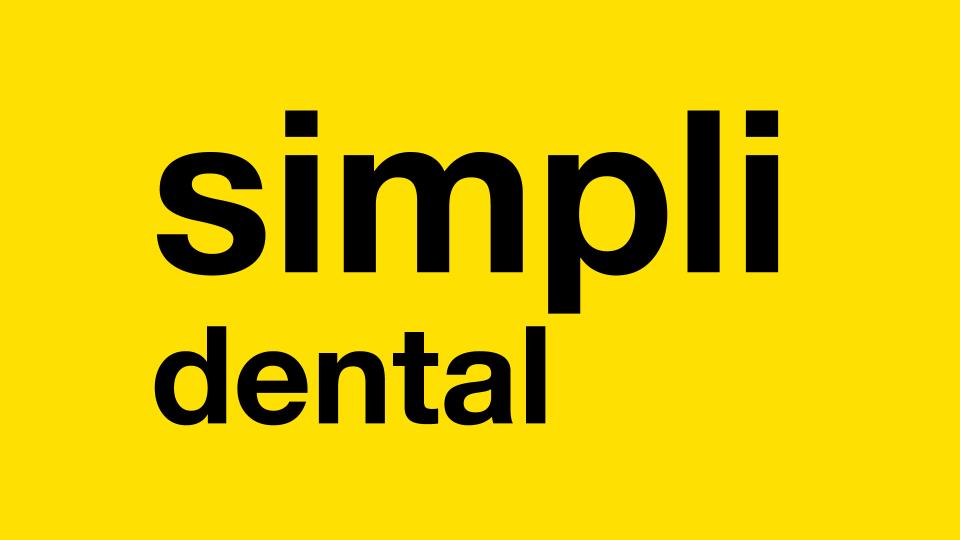 Simpli Dental is offering the following special pricing to ratepayers in APAS member RMs:
Fee waived for initial Complete Examination and Diagnosis along with radiographs ($141 value as per standard new patient radiographs, higher if more initial radiographs are recommended based on individual needs and conditions).
Fee waived for annual recall Examination and Diagnosis when completed in conjunction with a cleaning from a Simpli Dental hygienist.
Please note that radiographs are typically required with recall exams. They are determined on an individual's needs to aid in diagnosis and will be an extra charge.
Simpli Dental is located at 108 Victoria Avenue in Regina.
Appointments can be made online at www.simpli.dental.
Questions? Contact Simpli Dental staff by calling or texting (306) 520-4473, or by emailing reception@simpli.dental.