2019 APAS Youth Leadership and Mentorship Program
From left to right:
Brandt Carter • RM #228 Lacadena
Paige Stewart • RM #96 Fillmore
Amanda Logel • RM #217 Lipton
Stephanie Sylvestre • RM #190 Dufferin
Stuart Chutter • RM #185 McLeod
The APAS Youth Leadership and Mentorship Program was established in 2014 and is open to Saskatchewan producers between the ages of 18 and 40. The program aims to help young producers gain valuable experience, take advantage of networking opportunities, and develop the skills necessary to become a future industry leader.
The program runs from November to June. Participants are matched up with a farm leader over the age of 40 in a mentee-mentor relationship. Participants also attend APAS meetings and the APAS AGM, and the CFA AGM in Ottawa.
Young producers are the future of agriculture and a priority for APAS. In 2016, participants in the Youth Leadership and Mentorship Program asked for and received the support at the APAS Annual General Meeting to set up their own Policy Committee: the APAS Young Agricultural Producers Committee, or 'YAP.' Participants in the 2019 APAS Youth Leadership and Mentorship Program will work with the YAP Committee to help identify policy ideas for the future.
The APAS Youth Leadership and Mentorship program is funded by sponsorship dollars received by APAS. For more information, please contact the APAS offfice at info@apas.ca.
Past Program Participants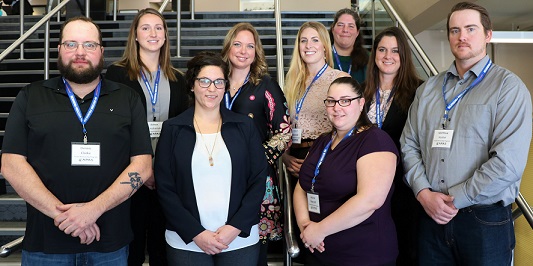 Seraina Giovanoli • RM #395 Porcupine
Adrienne Ivey • RM #246 Ituna Bon Accord
Ashten Douhaniuk • RM #184 Grayson
Lynn Crossman • RM #520 Paddockwood
Matthew Hunter • RM #95 Golden West
Karlah Rae Rudolph • RM #138 Webb
Jessica Raycraft • RM #380 Tramping Lake
Megz Reynolds • RM #228 Lacadena
Dennis Clarke • RM #185 McLeod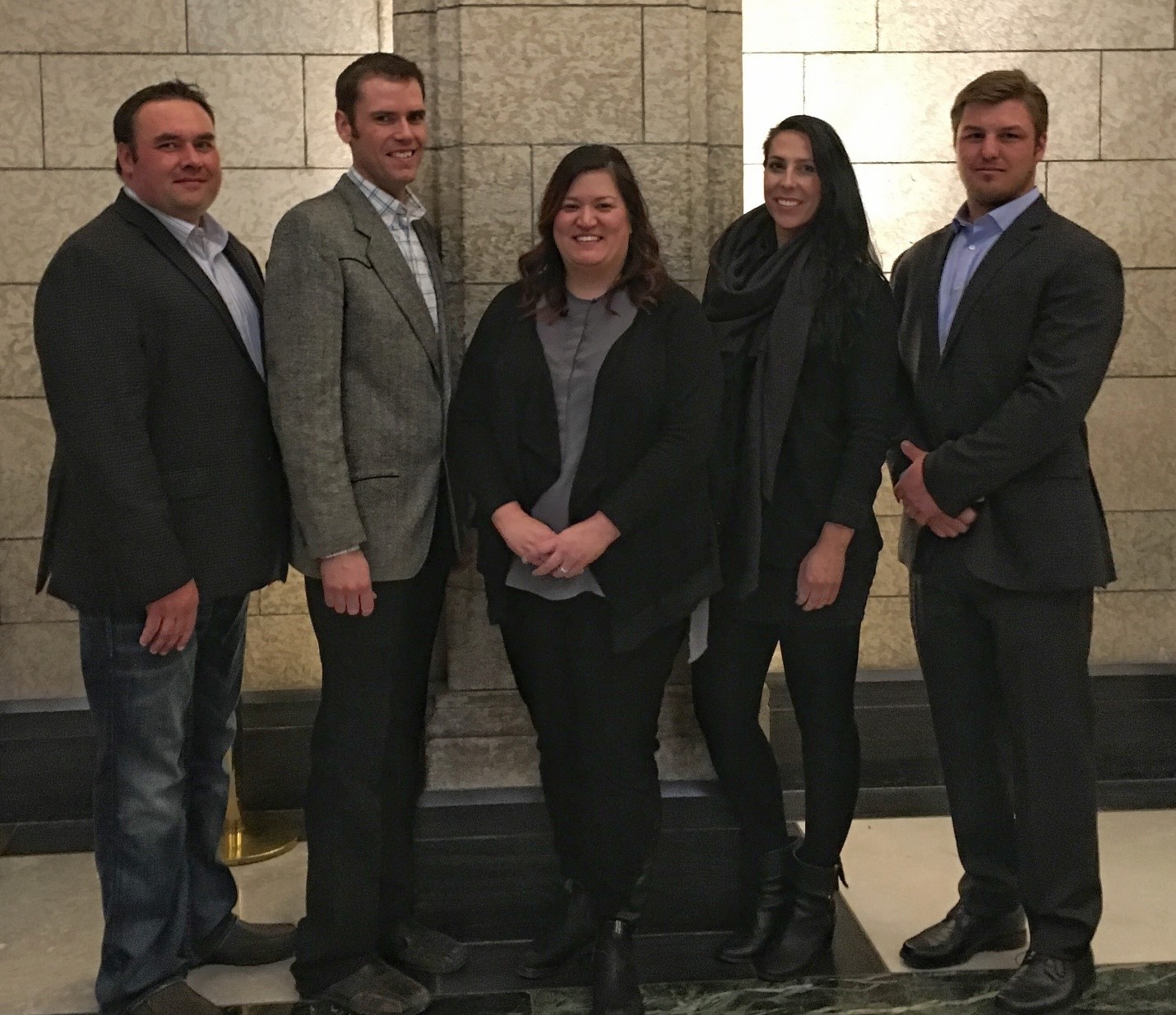 Kim Keller • RM #458 Willow Creek
Jasmine Dreger • RM #244 Orkney
Trewett Chaplin • RM #222 Craik
Steven Donald • RM #122 Martin
Scott Owens • RM #471 Eldon
Spencer Maxwell • RM #486 Moose Range
Danny Ottenbreit • RM#184 Grayson
Daryl Fransoo • RM #499 Mervin
Devin Harlick • RM #110 Piapot
Matthew McKinnon • RM #261 Chesterfield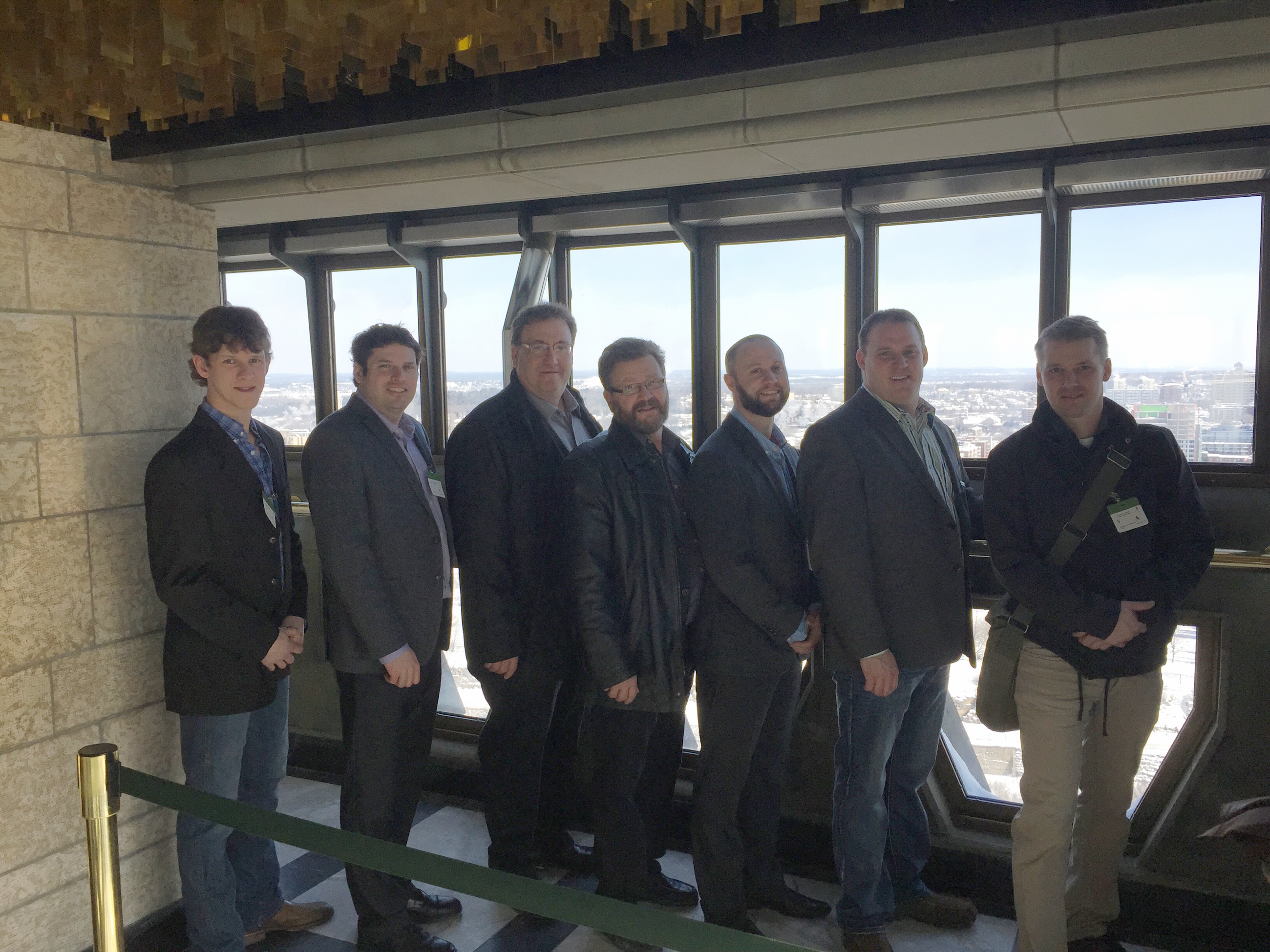 Ian Boxall • RM #457 Connaught
Scott Sefton • RM #154 Elcapo
Brandon Perkins • RM #487 Nipawin
Jeremy Welter • RM #350 Mariposa
"I would encourage any young farmer to become part of the mentorship program. The mentors have a wealth of experience and knowledge to share if we are willing to listen. My mentor and I have established a friendship that will extend beyond the end of my participation in the program."
- Scott Owens, RM of Eldon #471. Mentee, 2017
"I would recommend the program because ag policy can be intimidating and the sooner our generation gets involved and learns how to navigate the ag policy world in the province and in our country, the greater chance we have at continuing to push producer rights and issues in the future as the torches get passed to us."
- Spencer Maxwell, RM of Moose Range #486. Mentee, 2016