CONNECT with agricultural producers
LEARN from industry mentors
ADVOCATE for positive changes
Each year APAS offers the Youth Leadership and Mentorship Program (YLMP) presented by FCC to agricultural producers between the ages of 18 and 40.
The YLMP supports young Saskatchewan producers to become industry leaders by providing opportunities for learning, mentorship, and networking in the areas of agricultural policy and advocacy.
APAS is proud to have brought on FCC as a partner for the YLMP in 2022.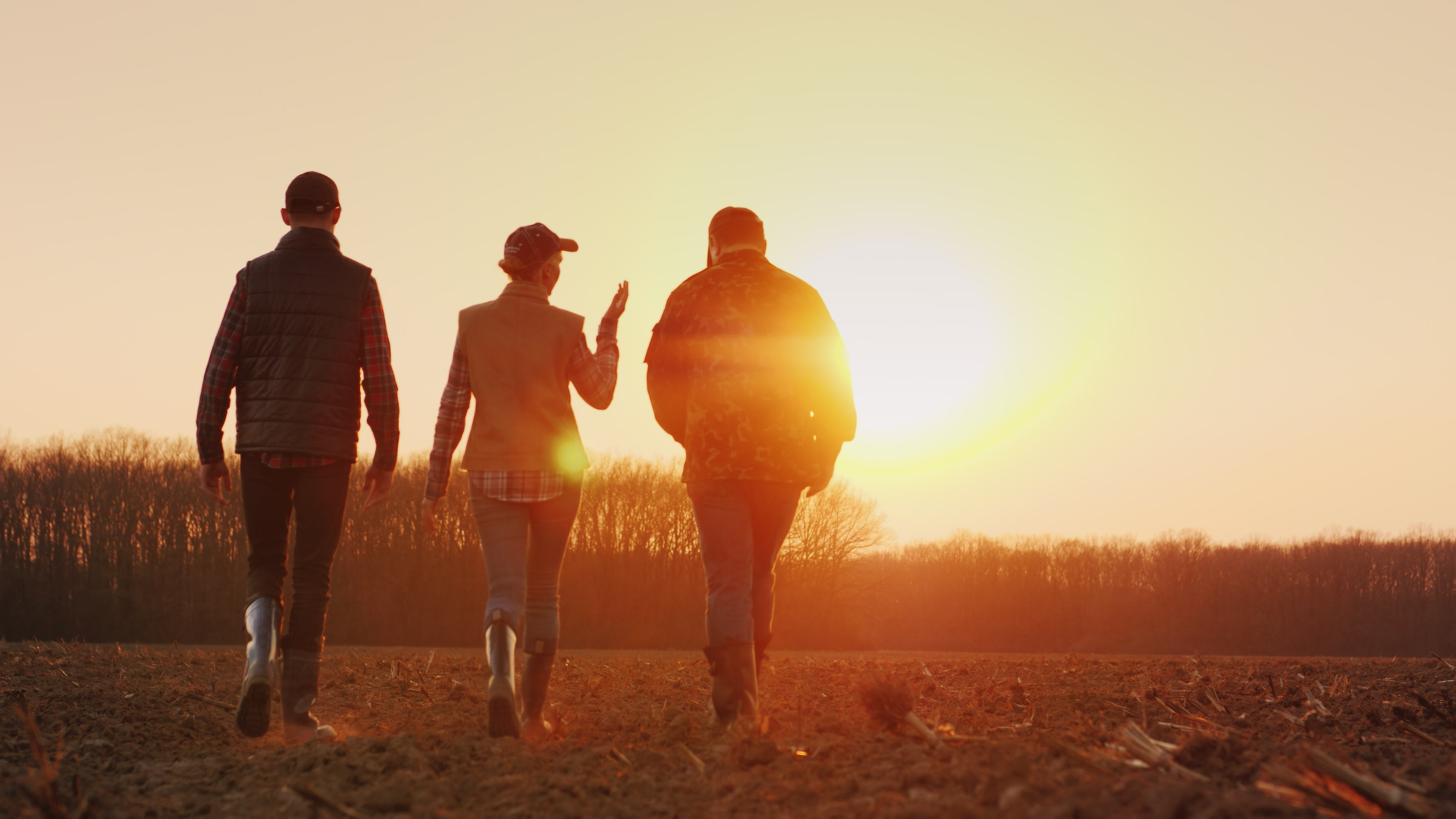 ---
Youth Leadership and Mentorship Program's Background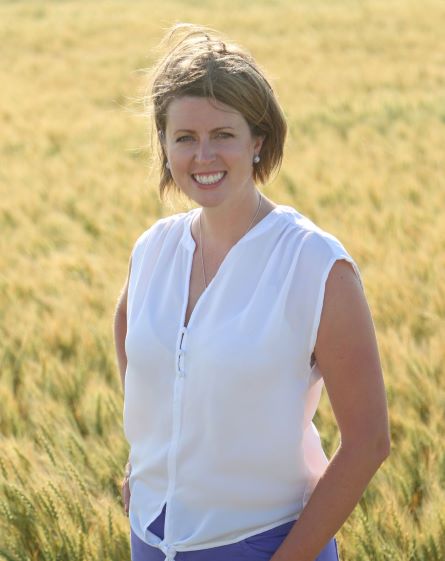 The APAS Youth Leadership and Mentorship Program presented by FCC was established in 2014 and is open to Saskatchewan producers between the ages of 18 and 40. The program aims to help young producers gain valuable experience, take advantage of networking opportunities, and develop the skills necessary to become a future industry leader.
Participants are matched up with a farm leader over the age of 40 in a mentee-mentor relationship. Participants also attend APAS meetings and the APAS AGM, and when possible the CFA AGM in Ottawa.
Young producers are the future of agriculture and a priority for APAS. In 2016, participants in the Youth Leadership and Mentorship Program asked for and received the support at the APAS Annual General Meeting to set up their own Policy Committee: the APAS Young Agricultural Producers Committee, or 'YAP.' Participants in the APAS Youth Leadership and Mentorship Program will work with the YAP Committee to help identify policy ideas for the future.
---
Participant Testimonials
"I am very grateful for the time I spent as a mentee. The exposure to ag policy was a first for me, and I am amazed at the breadth of issues that APAS is tackling on a daily basis. My greatest takeaways from the program were the efforts of the organization to be non-partisan, the people I met, and the new network of friends and resources I have. They have all enriched my life."
- Paige Stewart, RM of Fillmore #96. Mentee, 2019
"I would encourage any young farmer to become part of the mentorship program. The mentors have a wealth of experience and knowledge to share if we are willing to listen. My mentor and I have established a friendship that will extend beyond the end of my participation in the program."
- Scott Owens, RM of Eldon #471. Mentee, 2017
"I would recommend the program because ag policy can be intimidating and the sooner our generation gets involved and learns how to navigate the ag policy world in the province and in our country, the greater chance we have at continuing to push producer rights and issues in the future as the torches get passed to us."
- Spencer Maxwell, RM of Moose Range #486. Mentee, 2016
---
Have questions?
Watch this webinar to hear from past mentors and mentees about their experience and what they took away from the program.
---
Past Program Participants

Eric Martens – RM of Lonlaketon, #219
Carlie Bowditch – RM of Tisdale, #427
Morgan Follensbee – RM of Newcombe, #260
Ashley Van Meter – RM of Moose Range, #486

Madison Englot – RM of Montmarte, #126
Brett Spray – RM of Hazel Dell, #335
Sarah Leguee – RM of Wellington, #97
Glen Munholland – RM of McKillop, #220

Jocelyn Velestuk, RM of Elcapo #154
Reid Daley, RM of Laurier #38
Michelle Ross, RM of Wolseley #155
Devon Walker, RM of Wilton #472
Kirk Lishchynsky, RM of Fish Creek #402 (not pictured)

Brandt Carter • RM #228 Lacadena
Paige Stewart • RM #96 Fillmore
Amanda Logel • RM #217 Lipton
Stephanie Sylvestre • RM #190 Dufferin
Stuart Chutter • RM #185 McLeod

Dennis Clarke • RM of McLeod, #185
Ashten Douhaniuk • RM of Grayson, #184
Karlah Rae Rudolph • RM of Webb, #138
Adrienne Ivey • RM of Ituna Bon Accord, #246
Megz Reynolds • RM of Lacadena, #228
Jessica Raycraft • RM of Tramping Lake, #380
Lynn Crossman • RM of Paddockwood, #520
Seraina Giovanoli • RM of Porcupine, #395
Matthew Hunter • RM of Golden West, #95


Steven Donald • RM of Martin, #122
Scott Owens • RM of Eldon, #471
Jasmine Dreger • RM of Orkney, #244
Kim Keller • RM of Willow Creek, #458
Trewett Chaplin • RM of Craik, #222

Spencer Maxwell • RM of Moose Range, #486
Danny Ottenbreit • RM of Grayson, #184
Daryl Fransoo • RM of Mervin, #499
Devin Harlick • RM of Piapot, #110
Matthew McKinnon • RM of Chesterfield, #261


Ian Boxall • RM of Connaught, #457
Scott Sefton • RM of Elcapo, #154
Brandon Perkins • RM of Nipawin, #487
Jeremy Welter • RM of Mariposa, #350