The Agricultural Producers Association of Saskatchewan welcomes this opportunity to provide comments to Agriculture and Agri-Food Canada's review of the Canada Grain Act.
The Canada Grain Act authorizes the Canadian Grain Commission (CGC) to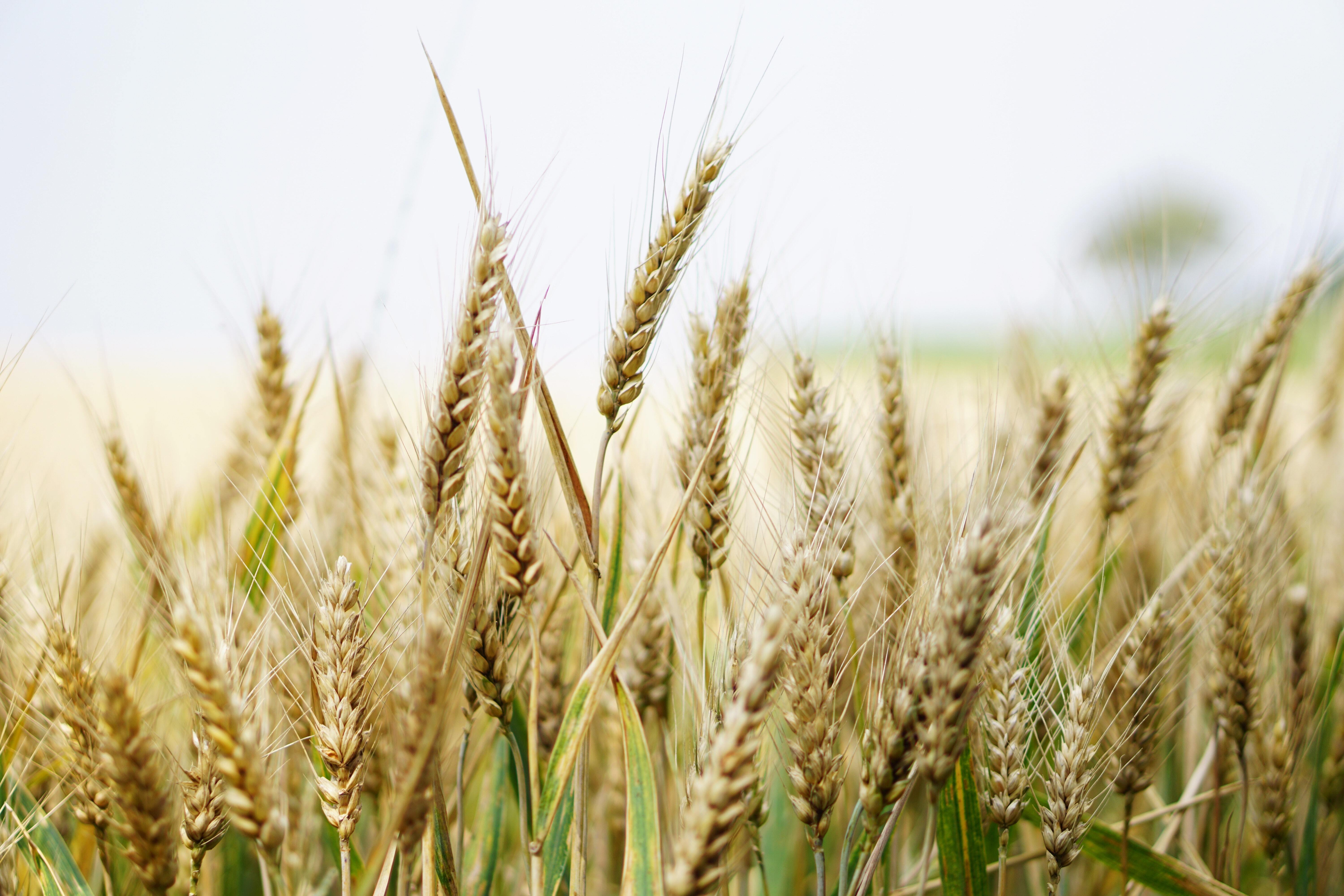 create regulations and administer services that help to support the competitive position of Saskatchewan producers. These regulations and services are particularly important for Saskatchewan's agricultural sector, which produced 54% of the total value of Canada's grain exports in 2020. The predominance of grain production in Saskatchewan also means that the regulation of grain handling has a disproportionate impact on our province. In 2020, 50% of Canada's licensed primary and process elevator storage capacity was also located in Saskatchewan.
Given the importance of grain production and exports to Saskatchewan's agricultural sector, APAS members have a distinct interest in ensuring that the Canada Grain Act and CGC services continue to meet the need of producers. As Saskatchewan's general farm organization, APAS seeks its policy direction from our members. The recommendations contained in this submission reflect the APAS member resolutions and the organization's standing policies.
Read APAS's full submission here.
View our April 22, 2021 media release here.
Read APAS's joint submission with Sask Wheat and Sask Barley here.
View our April 30, 2021 joint submission media release here.
---
Media coverage of APAS's submission to Canada Grain Act review
An overview of producer group submissions to the Canada Grain Act review - Real Agriculture
Farm groups respond to Canada Grain Act review - CJWW
Saskatchewan producer coaltition delievers joint submission as part of Canada Grain Act review - Farms.com