Update on Stellantis 2024 fleet discount program
Save up to $6,500 when purchasing your new Chrysler or Dodge vehicle as an APAS member.
Stellantis Canada offers special fleet pricing for all ratepayers in APAS member RMs. To take advantage of this program, please see the requirements below.
We are happy to inform you that preordering is not required for 2024 vehicles. Vehicles can be purchased through a dealership in Canada (listed below).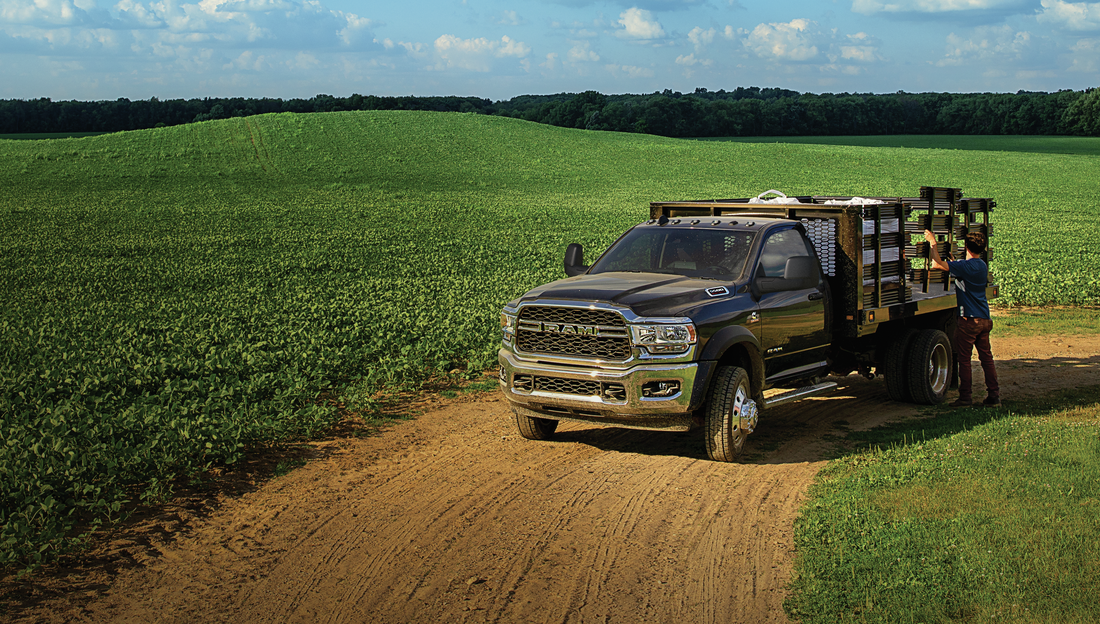 Pricing:
Criteria:
Ratepayer in a current APAS member RM (Not sure? Check here)
Tax notice as a ratepayer in APAS member RM
Provide your GST number to meet the Chrysler program criteria
FAN #G5280
For more information, please contact the APAS office at 306-789-7774 or info@apas.ca.
Thank you to the following Chrysler Dealers: