In December 2020, the federal government announced that the carbon tax will increase to $170 per tonne by 2030. APAS has released updated estimates of the impact this increase will have on farmers.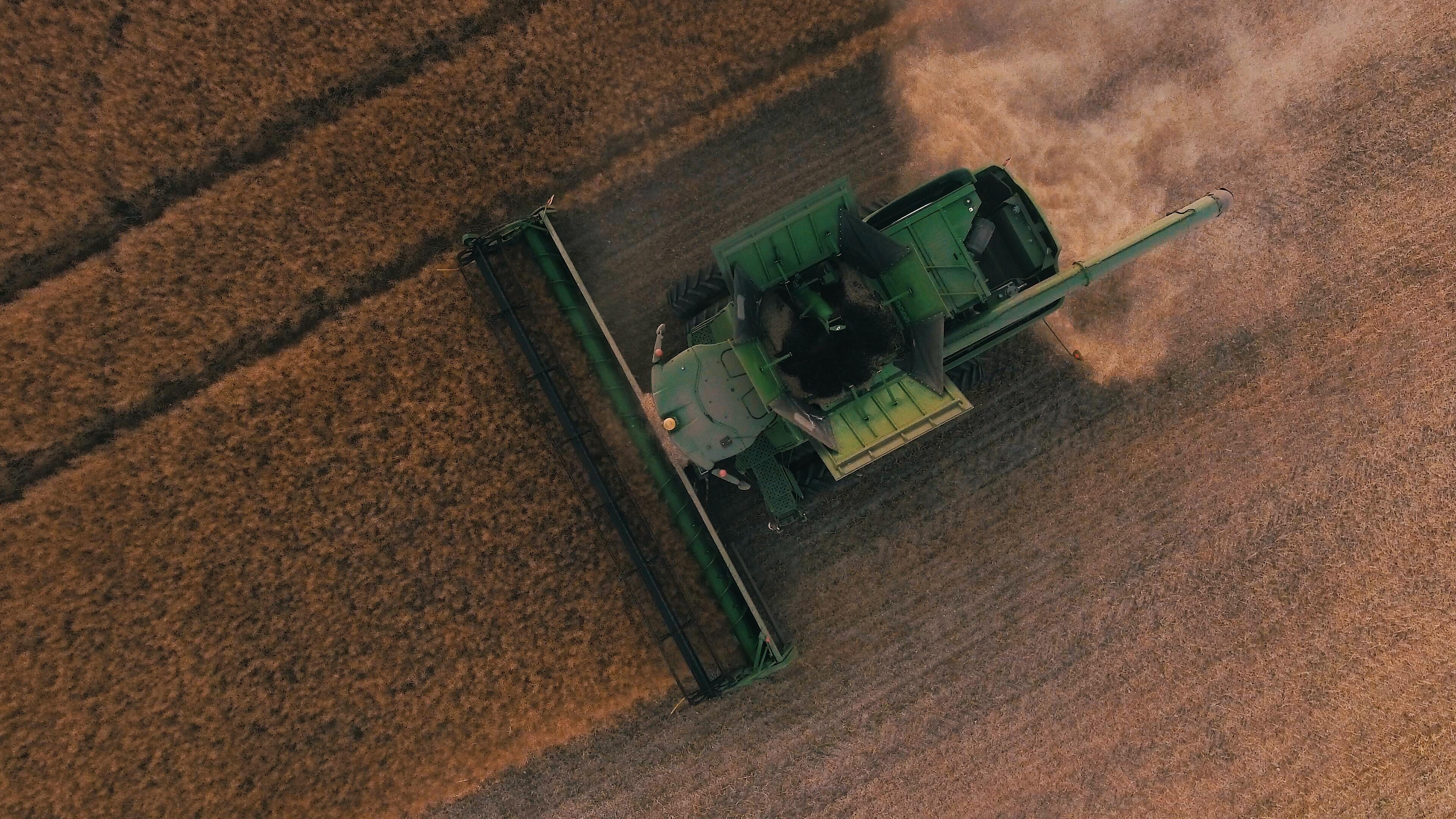 "Our updated numbers show that the cost of producing wheat could go up to over $12.50 per acre in 2030 due to the carbon tax," said APAS President Todd Lewis. "This cost increase is carried entirely by farmers and can't be passed along to our customers. We're looking at a reduction of net farm income by hundreds of millions of dollars in Saskatchewan alone, and the modest rebates provided by the federal government won't make up for these losses. It's unsustainable for our members."
The APAS estimates were calculated using key indirect costs that are not exempt from carbon taxation, such as rail and road transportation, electricity, and grain drying. These costs would be even higher in years like 2019, when most of the grain and oilseed crop required grain drying due to a wet harvest.
APAS plans to develop cost estimates for other crop and livestock commodities over the coming months as part of a concerted effort to obtain further exemptions and other forms of financial relief from the added costs.
APAS continues to work hard on engaging federal decision makers on the issue of carbon taxation, and that this advocacy would continue until the problem is addressed. "Our members expect us to stay on this issue until our concerns are heard."
View the complete calculations and our January 7, 2021 media release here.
Background:
In February 2020, APAS released updated estimates on the financial impacts of the carbon tax to Saskatchewan producers. At that time, we found that on average, Saskatchewan farmers could expect to lose 8% of their total 2020 net income to the carbon tax. For a household managing a 5,000-acre grain farm in Saskatchewan, we estimated would take the form of a $8,000-10,000 bill.
When the carbon tax increases to $50/tonne in 2022, APAS estimated this bill would go up to $13,000-17,000 for the same household – the equivalent of a 12% decrease in net income.
Find our previous background information here:
Backgrounders - "Preliminary Costs of the Federal Carbon Backstop on Saskatchewan Agriculture" and "Estimated Impact of the Federal Carbon Backstop on Farm Net Income"