Livestock Summit Speaker Bios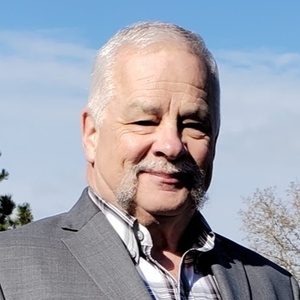 Dr. Scott Wright is the Director of the Livestock and Forage Centre of Excellence (LFCE) at the University of Saskatchewan. Scott started his Saskatchewan career in 1983 as a Graduate Student at the U of S Termuende Farm on pasture rejuvenation and fertilization.
He has been a plant breeder with Agriculture Canada in Saskatoon, working on brome and crested wheatgrass, alongside the Ecovar development program in native grasses with Ducks Unlimited. His forage work included Forage Management at the Melfort Research Station and he co-chaired the Western forage Beef Group at Lacombe before taking on leadership roles with Agriculture and Agri-Food Canada (Science and Technology Branch, Agri-Environment Services Branch, Research Branch, and Prairie Farm Rehabilitation Administration), Saskatchewan Agriculture and Alberta Agriculture.
Scott sees the LFCE as a meeting and connecting place for all stakeholders, is delighted to carry the accountability for the LFCE, and looks forward to strengthening the partnerships in support of producer-relevant, integrated forage, and livestock research.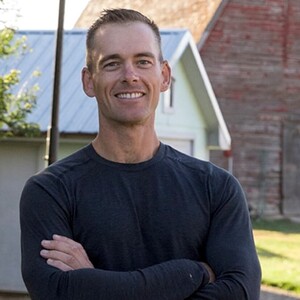 Stuart Chutter is a forage producer and works as the Senior Policy Analyst in BRM programming for AFSC in Alberta. In this role in the Product Innovation department, Stuart is responsible for gathering and providing analysis and direction for risk management tools for Alberta's agriculture industry.
A former APAS Youth Mentorship Program participant, Stuart is a forage grower on a first-generation farm near Killaly, Saskatchewan. Currently, the farm grows diverse perennial forages for grazing and seed production. Most on-farm production practices are driven by the five foundations of building healthy soil – keeping the soil covered, minimizing disturbance, planting diversity, keeping a living root long in the season, and integrating livestock. Stuart also is an athlete and competes in obstacle racing and ultramarathon trail running. Resilience - whether on-farm, in sport, or in risk management policy – is a crucial area of focus and discussion for Stuart.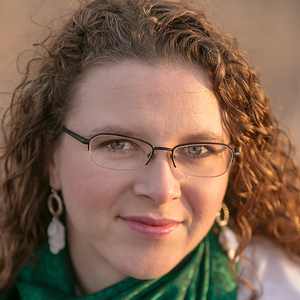 Brenna Grant is the Executive Director of Canfax, having been with the organization since 2007. Brenna grew up in southwest Saskatchewan on a cow/calf, yearling grasser operation where her family still operates. She received a BA in Agricultural Economics from the University of Saskatchewan and a Masters in Applied Economics from Montana State University.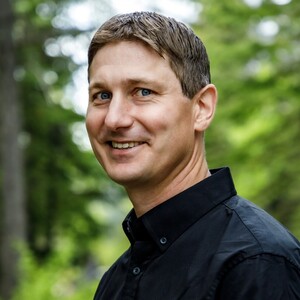 Brian Perillat has over 20 years of experience in the field of agricultural economics and market analysis.
In 2022, Brian started a new role as Agribusiness Specialist at More Than Just Feed. He supports the Bullseye team and their customers by offering management tools and information by sharing resources, market analysis, and risk management expertise.
Prior to this, Brian was the Manager at Canfax for 12 years. Brian also previously worked with MNP as a farm management consultant and with Alberta Agriculture completing industry economic analysis and compiling benchmarks for cattle producers.
Brian grew up on a mixed farming operation near Duck Lake Saskatchewan and continues to be very involved with the family farm.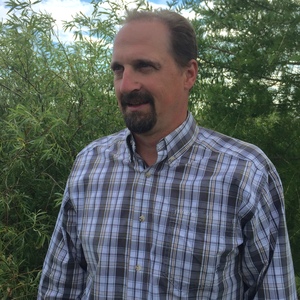 Edward Bork is the Mattheis Chair in Rangeland Ecology in Management, and Director of the Rangeland Research Institute at the University of Alberta.
He has been teaching and conducting research for more than 25 years on basic and applied topics, including integrated weed control, grazing systems, fire ecology, forage production, agro-forestry, and recently, the role of rangelands in providing alternative ecosystem goods and services, including carbon storage, greenhouse gas reduction and biodiversity retention.
He has supervised 48 graduate students, including 11 PhD students. Dr. Bork maintains close ties with the agriculture industry, and has given numerous extension talks.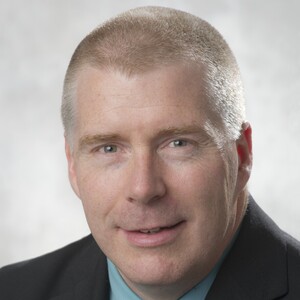 Al holds a Bachelors and Master of Science degrees in agricultural economics from the University of Guelph, and a Doctorate in agricultural economics from the University of Minnesota, where he was a Fulbright Scholar.
He is a past President of the Canadian Agricultural Economics Society, the scholarly society for agricultural economics in Canada, a past director of the Progressive Dairy Operators, a dairy industry educational organization, and an alumnus of the US State Department International Visitor Leadership Program.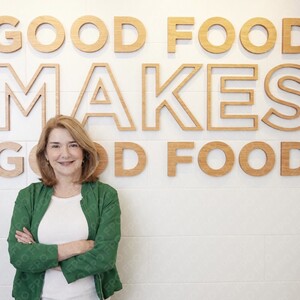 Angela joined A&W Food Services in June 2016 as the Vice President of Food Safety, Quality Animal Welfare and Environment. She manages Strategy Development at A&W and leads A&W's Doing What's Right Strategy and environmental initiatives in our supply chain and 1040+ restaurants. In August 2021, she joined the Board of Recycle BC and currently Chairs the Governance Committee.
Prior to joining A&W, Angela held the position of Director of Innovation for UL Supply Chain and Sustainability from 2010 to 2016, and prior to that held various director and executive positions in environmental, conservation and consulting firms including the Vancouver Aquarium, The Sheltair Group, Clean Nova Scotia and Jacques Whitford. Angela holds a Bachelor of Science from the University of Western Ontario, a Master of Science in Microbiology and a PhD in Resource Management and Environmental Studies from the University of British Columbia.
In her free time, Angela can be found in the mountains of British Columbia with a backpack.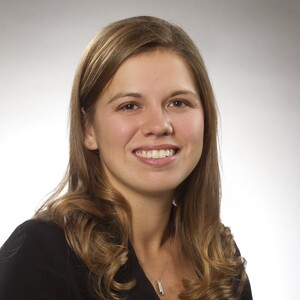 Amie Evans was raised on a mixed farm near Yorkton. She began her banking career in 2003 working in a variety of retail branch positions before transitioning to the Business Bank at TD 15 years ago.
In her current role as District Manager of Agricultural Services for Saskatchewan and Manitoba North District, Amie leads a team of Relationship and Account Managers who provide banking solutions, services, and support to primary producers, agribusinesses, and other operations and businesses within the agricultural industry. Amie's highlight of her job is meeting with different operations and learning and working with all sectors of the industry. Amie is passionate about giving back and making a difference in her community. She volunteers for several organizations and is also a proud member of TD's Prairie Business Banking Women in Leadership committee. Amie also served 3 terms on the Yorkton Chamber of Commerce Board of Directors, including a term as President.
Amie is a 7-time winner of TD's annual performance awards and is a past recipient of TD's highest honor, the Vision in Action Award, which is awarded to the top employees around the world who exhibit all of TD's Guiding Principles. Amie lives in Yorkton with her daughter and enjoys playing sports and traveling in her spare time.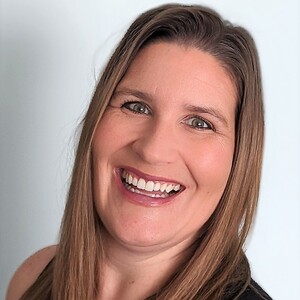 Christy Winquist is a Senior Relationship Manager with Farm Credit Canada, where she manages the company's Alliance Livestock Finance Program. In this capacity, Christy works with partners in the livestock industry to provide financing to producers.
She holds a degree in Agriculture from the University of Saskatchewan, majoring in Animal Science. She is also a professional Agrologist with over 20 years of experience working in the Livestock and Forage industry in Western Canada.